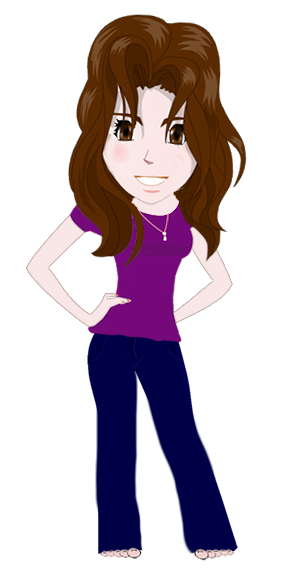 Thanks for joining the mailing list!
Your membership in the mentoring program at The EGO Tamer® Academy is now active!
We can't wait for you to get started! 
You should have already received your login information, so when you're ready to get started you can click on the Login link at the top of this page or use the form below to login to your program.
Love and hugs,