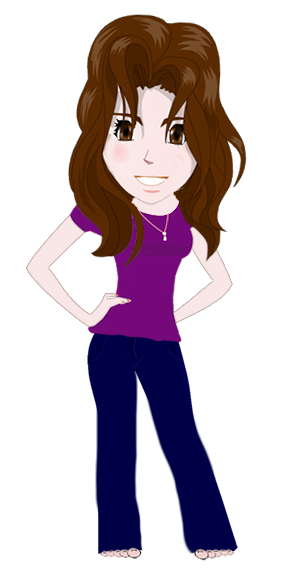 Thank you for signing up for your coaching program mailing list!
We're so glad to have you as part of The EGO Tamer® Academy family! If you haven't already received it, you should be getting an email with your login information. Once you do, just visit
TheEGOTamerAcademy.com
and log in using the login link at the top right side of that web page.
If you have any questions or need help with your login, just email Michael at michael@janluther.com and he'll get back to you very quickly.
Thanks again!
HuGs,