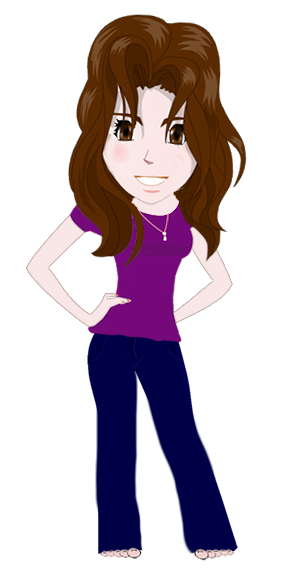 Welcome to The EGO Tamer® Academy !
Your program registration is complete.
Thanks for your payment! Your PayPal purchase is complete and a receipt's been emailed to you. You can also log into your PayPal account at paypal.com to view details of your transaction.
I can't wait for you to get started! 
Once you receive your login information, you can click on the Log In link at the top of this page or use the form below to login to your program.
Love and hugs,