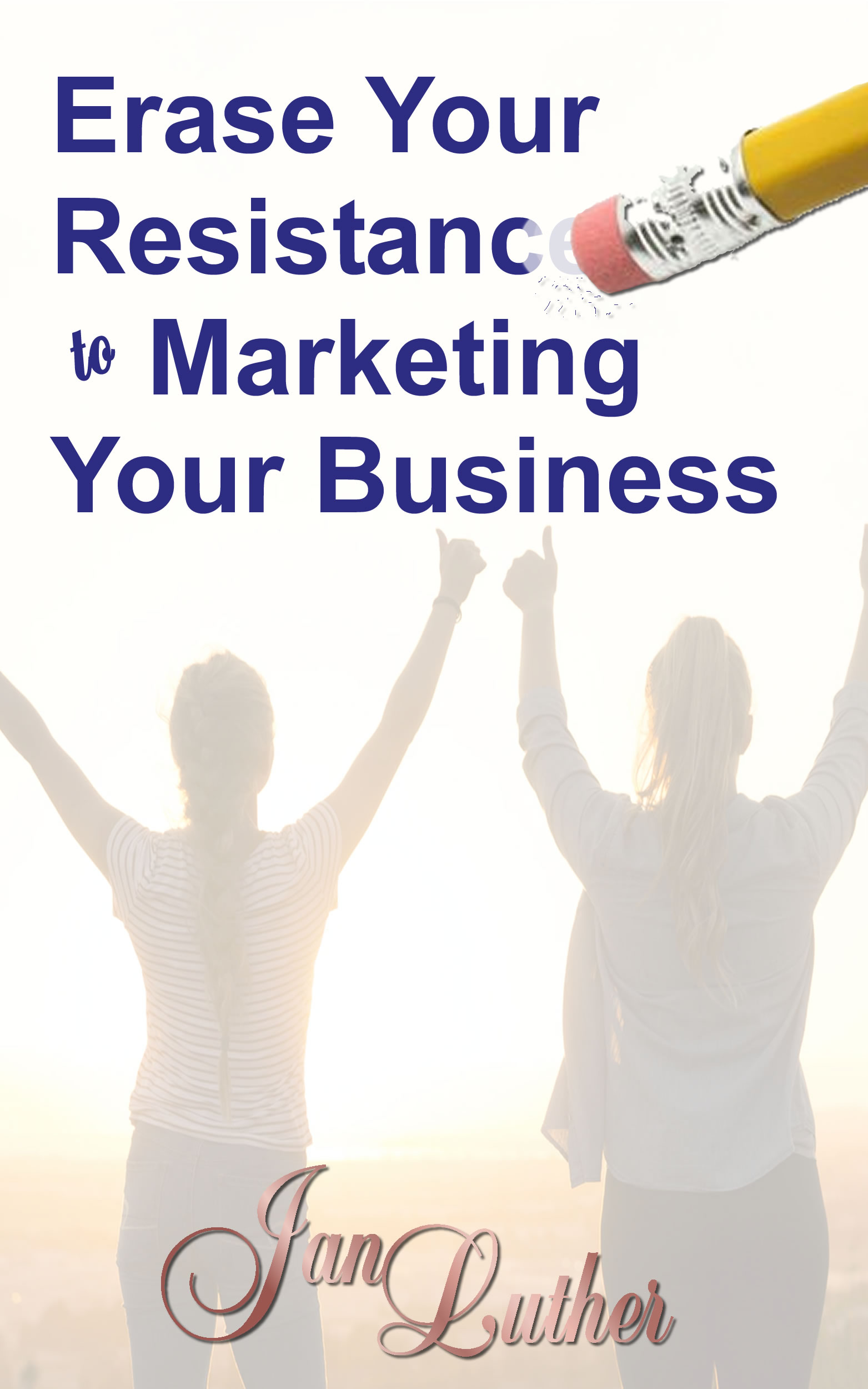 More info & testimonials below the registration form
Register Here for Your Free Access!
If you're already one of our awesome members at The EGO Tamer® Academy, you can click or tap on the "Existing Account" tab and use your current login information to register.
A 6-part mini-course on
getting out of your own way!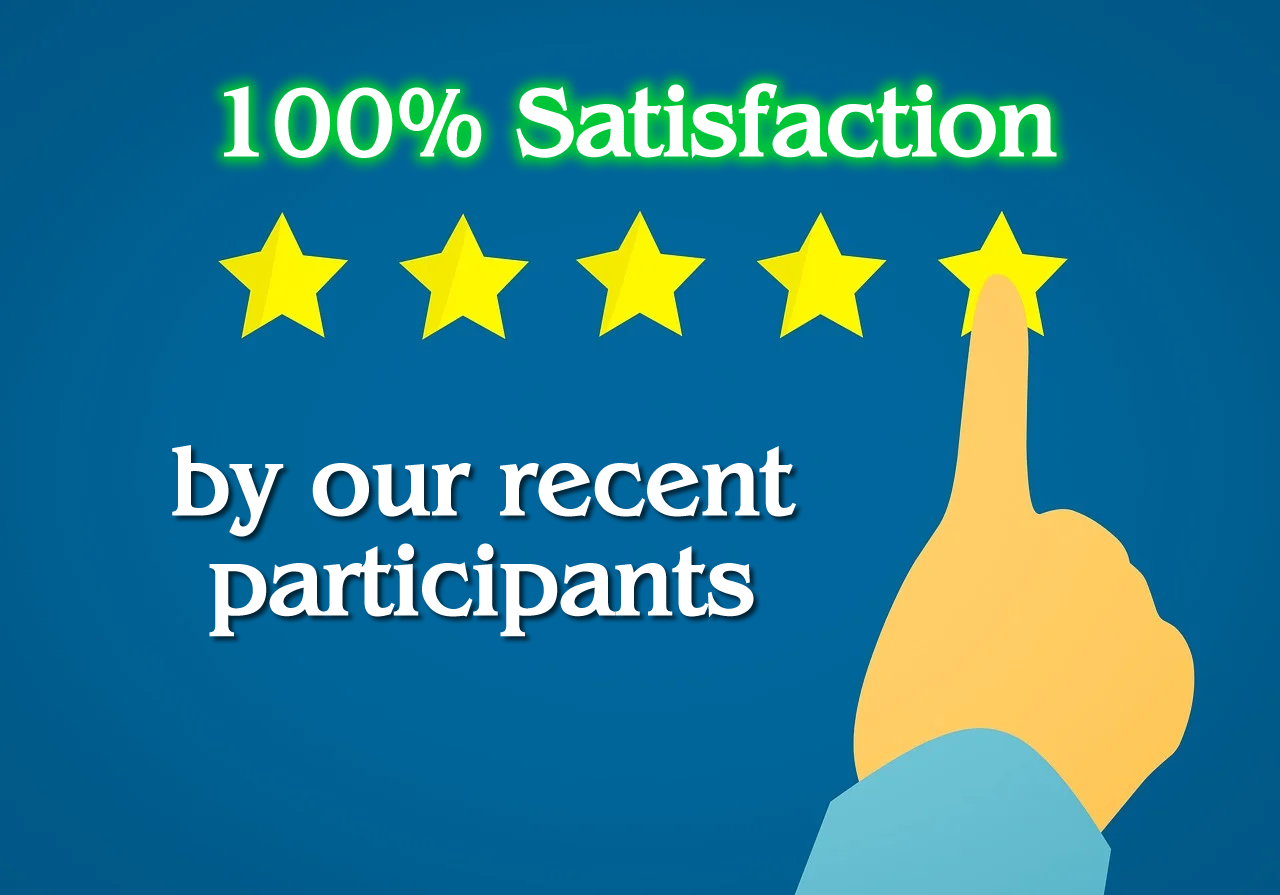 The #1 Block to selling your product or service is how you think and feel about yourself in the sales process.
In this mini-course, I'll help you erase your top 5 business blocking fears, each in about 20 minutes or less.
What fears, you may ask? Fears like:
I don't like to ask for money.
No one will want to pay me.
People will think I'm just in it for the money.
I'm not worth it.
I'm shy. I don't know what to say.
Plus, part 6 is a bonus teaching on "How to Comfortably Start a Conversation with a Stranger."
Here's what some of Jan's clients and students are saying about their work with her…
"After our one-day event on clearing money blocks, I sold a property and pocketed $49,000 within three days of the workshop! I'd been trying to move it for 10 years! Wow., Thank you ,Jan!" 
"Coaching with you is 10 times faster and more effective than therapy!"
"The work we have done has absolutely helped me launch my bestselling book and attract 89 new patients this month!"
"After our full day workshop, I increased my income this quarter by $48,000.00!"
"After you helped me get the vision and believe that it was possible; I sold my house before it even got listed."  
"I was set to have a meeting to sell my practice when we talked. Within hours I was out of that deal and excited to build my business. I have had the best month financially in all of my 10 years in practice! Thank you, Jan!"
"I've never felt so loved, safe or supported in my life!" 
Author, Mentor & Coach
Jan Luther
Jan Luther is an EFT Founding Master practitioner – one of nine in the United States – and is known for her insights and unique gifts that enable her clients and students to take seemingly complicated life challenges and simplify them into step-by-step strategies for success that you can apply in all areas of your life.