This page contains a list of certified practitioners (in alphabetical order) trained in Emotional Freedom Techniques® and The EGO Tamer® (TET) Tapping technique by Jan Luther and The EGO Tamer® Academy.
Looking for a tapping practitioner who specializes in what you'd like to tap on? Check out what these amazing people have to offer!
NOTE
The EGO Tamer® Academy is a service of The Rejuvenation Station, LLC (TRS LLC).  TRS LLC is proud to promote the EFT/TET Tapping Practitioners shown on this page, but it should be understood that each practitioner owns their own coaching practice and is not employed by TRS LLC. Each practitioner controls their own scheduling, pricing and business practices.
Business Name:
J'Amour Naturel
Email:
tomeka.l.davis@gmail.com
Email Tomeka for Office Hours and Appointment Availability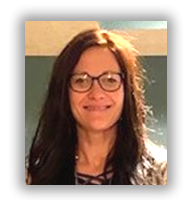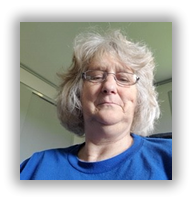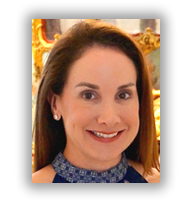 Business Name: SenseSations: Tap Into Relief, LLC
Website: CoachingToCalm.com
Email: marygoodloe@coachingtocalm.com
Niche: Women and teenage girls who identify as Christian and are ready to release emotional trauma that causes anxiety, guilt, self-doubt and more.
Visit MaryGoodloe's website for more information.